DiFazio Industries Mission Statement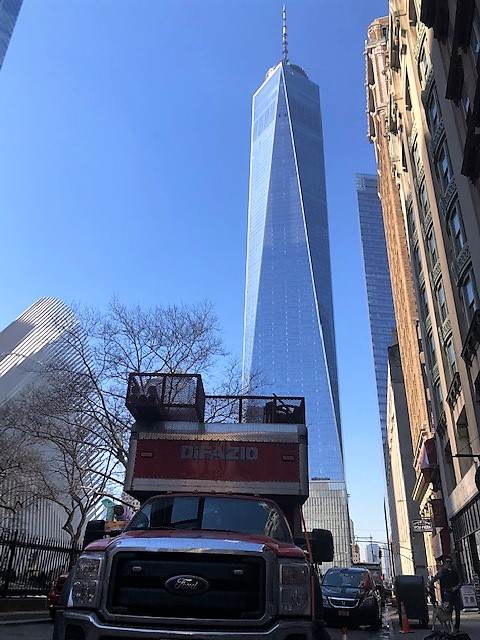 DiFazio Industries is a family owned and operated business that is built on honesty and integrity.
As we move forward toward higher achievement we will stay committed to three core values: PEOPLE, PRIDE, and PERFORMANCE. We are honored and proud to operate in this great country of ours for over 40 years!
God Bless America!
DiFazio Industries
38 Kinsey Place
Staten Island, NY 10303
P: (718) 720-6966
F: (718) 816-5689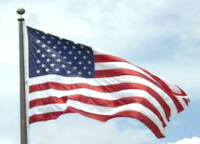 It is our priority to perform top quality work in the safest, most economical manner.
Safety

, efficiency, reliability and courteousness is what you can expect along with your project being completed on time and within budget.