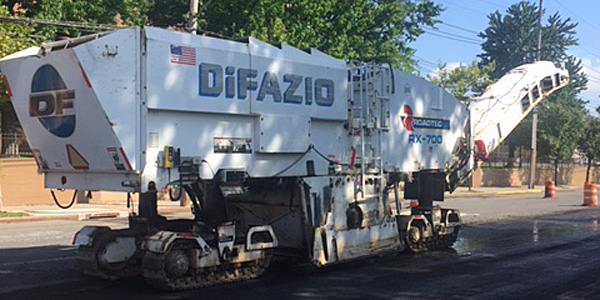 Milling and Paving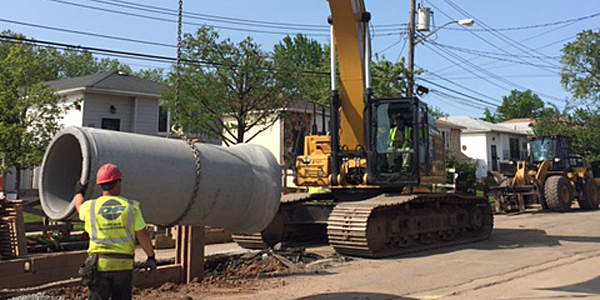 Sewer Work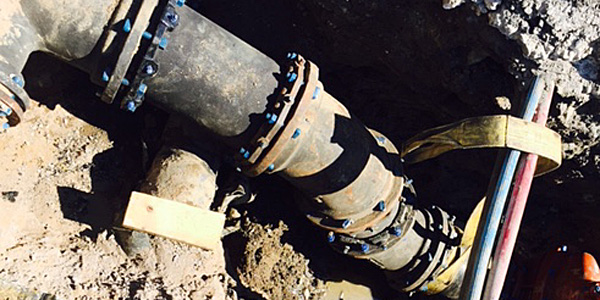 Water/Trunk Main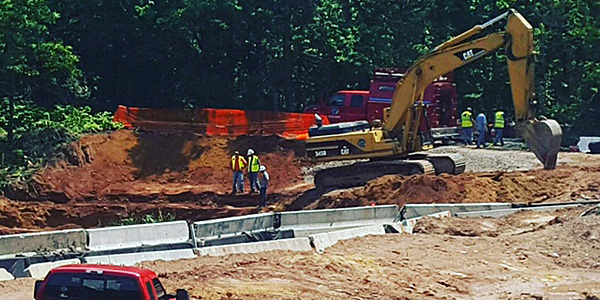 Wetland Remediation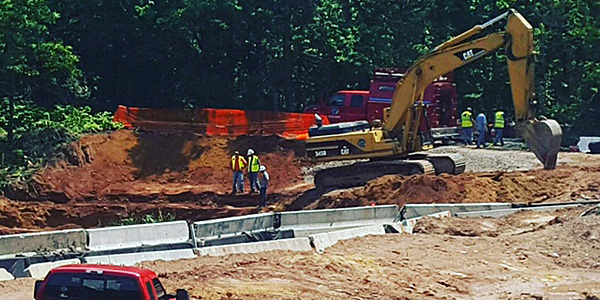 Underground Utility Work
About DiFazio Industries
A combination of a multi-disciplined staff, proven project management techniques and skilled craftsmen is what make DiFazio Industries a highly experienced underground utility contractor.
DiFazio Industries Services
It is our priority to perform top quality underground utility work in the safest, most economical manner.
Safety

, efficiency, reliability and courteousness is what you can expect along with your project being completed on time and within budget.